The Belgium humor can be really black, but this is for a good cause : the Begian Road Safety Institute update a video which aims to make people aware of the dangers of speed excess on the road. The innovative communication trend campaign name is  »He's gone too far »
The video shows some young people who often go through the speed limit. They think they are meeting a friend but they happen to assist their own funeral. There a parent or a close friend gives a speech about the person, saying how young he or she was and how she could have live so much longer.
This shocking campaign is really successful on social medias and got viral really fast. Along with the video the Belgian Road Safety Institute started a smartphone app that allows you to send a message to your friend so that they moderate their speed.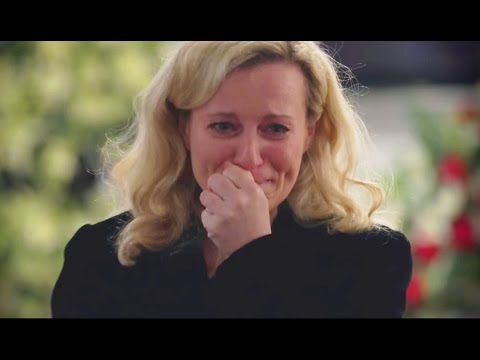 Alice Berthelot